Landi Renzo is one of the world leaders in alternative drive systems (LPG and CNG) for the automotive and commercial vehicle markets. A total of 27 different car manufacturers have already installed Landi Renzo systems directly from the factory, making the company the world's number 1 in the OEM sector.
Since its founding in 1954 by Renzo Landi, through the opening of international offices, the stock market listing in 2007 and the acquisitions of Lovato, AEB, Emmegas, Baytech, SAFE and MED, the company has grown steadily.
Landi Renzo, with its 15,000 m² research and technology centre, is now at the forefront of the global automotive market, providing innovative, efficient and environmentally friendly answers to the ever-increasing demand for alternative and lower-emission drive technologies.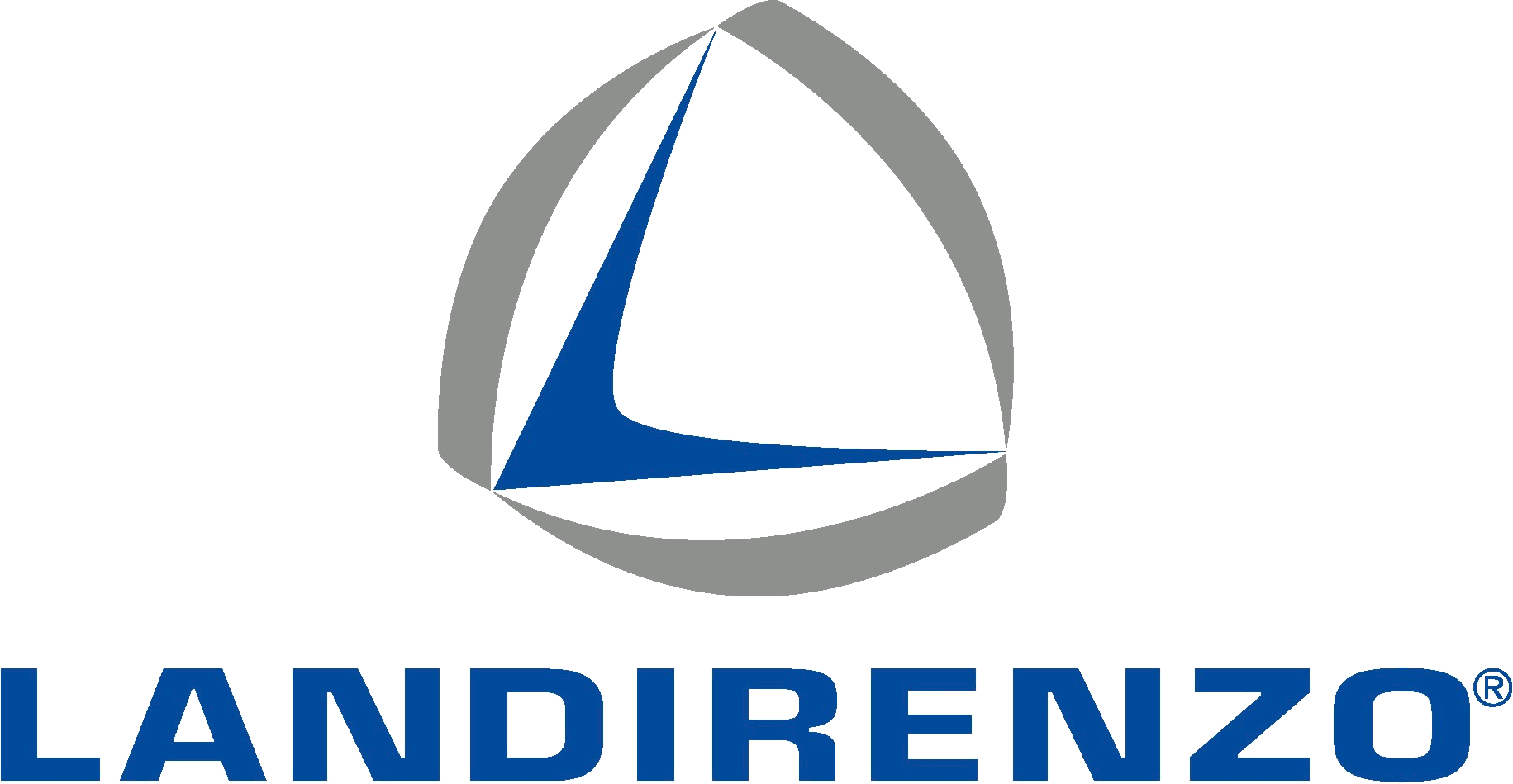 Downloads
In our download area, you will find everything you need and want to know about natural gas and liquefied petroleum gas, categorized by brand name. Click on the desired manufacturer and receive the data sheets, regulatory approvals, the latest software versions, and product information at your free disposal. If you cannot find what you are looking for, we will be happy to find the necessary data or information for you.
Shop
We represent 99 manufacturers with more than 6,500 LPG/CNG products so we can always provide the right solution for your individual needs.