SRG Schulz and Rackow Gastechnik GmbH (or SRG Rotarex) develop and produce gas control valves and pressure regulators for the automotive, industrial and leisure markets. OEMs and aftermarket customers from more than 100 countries all over the world rely on the products with the three stars.
Since its establishment in the 1930s, SRG has stood for top quality and innovation. Quick release systems such as "Jumbo" or "Compact", which are now industry standards in many countries worldwide, date back to SRG's invention.
As part of the Rotarex Group, SRG benefits from six in-house development facilities and the know-how of over 100 patented products.

Shop
HybridSupply is the official and authorized distributor for SRG Rotarex products.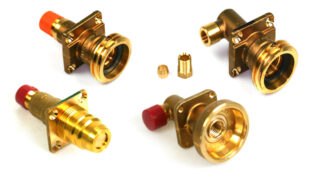 Filling Points
LPG filling points are used for refuelling various propane/butane containers (autogas tank, gas cylinder, fuel gas tank etc.). Open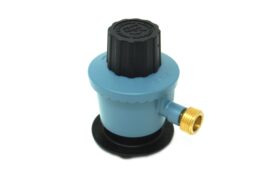 Pressure Reducers
High and low pressure regulators have a long tradition at SRG. The invention of the Jumbo Clip-On quick-connect system and its patenting in 1934 laid the foundation for the founding of SRG. Today, the invention of Willy Rackow is still the standard in many countries of the world. Open