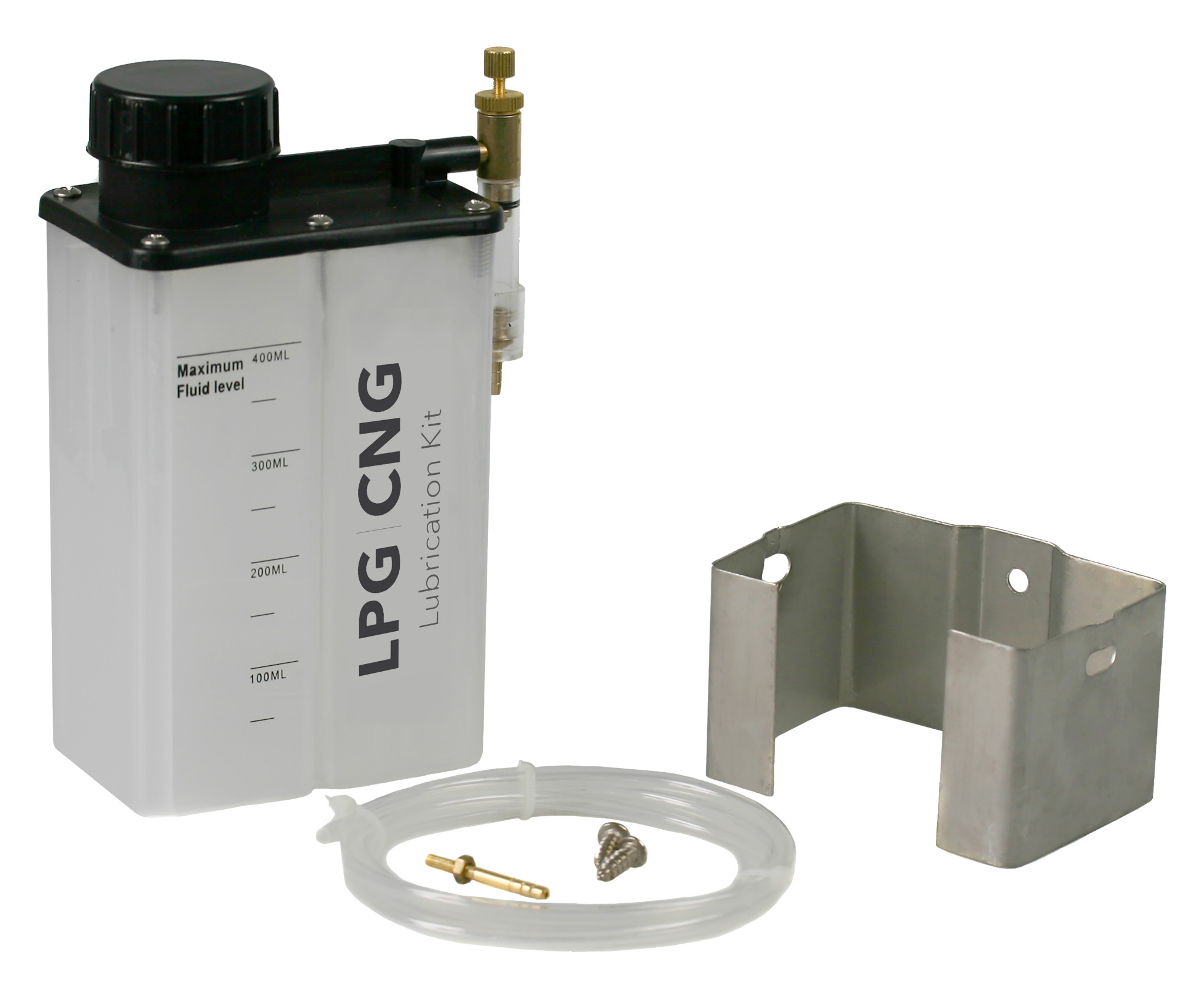 LPG/CNG Lubrication Kit (white label version)
Manufacturer: V-LUBE
Origin: Germany
The quality-tested and established V-LUBE Valve Saver Kit 2.0 is now also available as a white label version - the LPG/CNG Lubrication Kit.
Quality features such as high temperature resistance, precise dosing, the high-quality PA hose and the fast repair functionality are clear advantages of the lubrication kit.
The new White Label LPG/CNG Lubrication Kit is manufactured by V-LUBE to ensure high quality standards. It is offered as a white label product which can be included in your individual brand assortment.
Are you already excited about this new opportunity for you and your customers? send us an e-mail to: exporthybridsupply.de and our sales team will be happy to assist you with any commercial or technical questions.
We look forward to hearing from you
Do you have any questions or suggestions?
Please contact us. We will be happy to help you.