Distribution blocks, also known as shut-off valves, are designed for use in the low-pressure sector after the pressure reducer and allow quick and easy opening and closing of the gas supply to individual appliances such as cookers, stove tops, refrigerators, heaters, etc. The gas supply to the appliance can be opened and closed quickly and easily.
Attention!
Only approved for use with LPG (propane/butane).
Alle Verteilerblöcke sind nach der DIN 4817-1 genormt und erfüllen die Anforderungen der EN 331.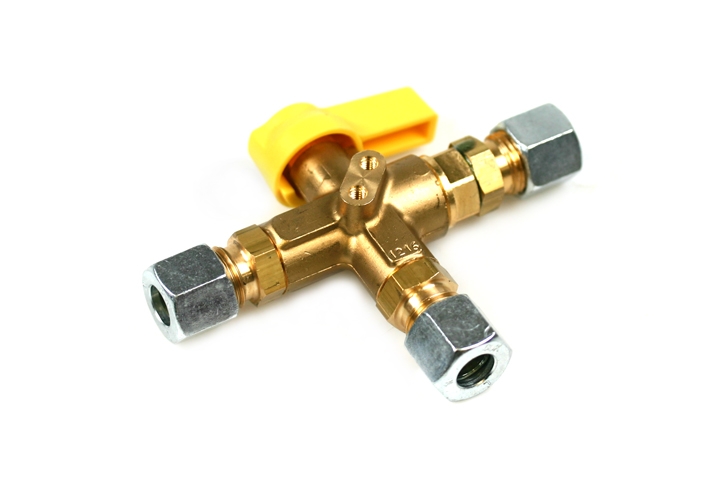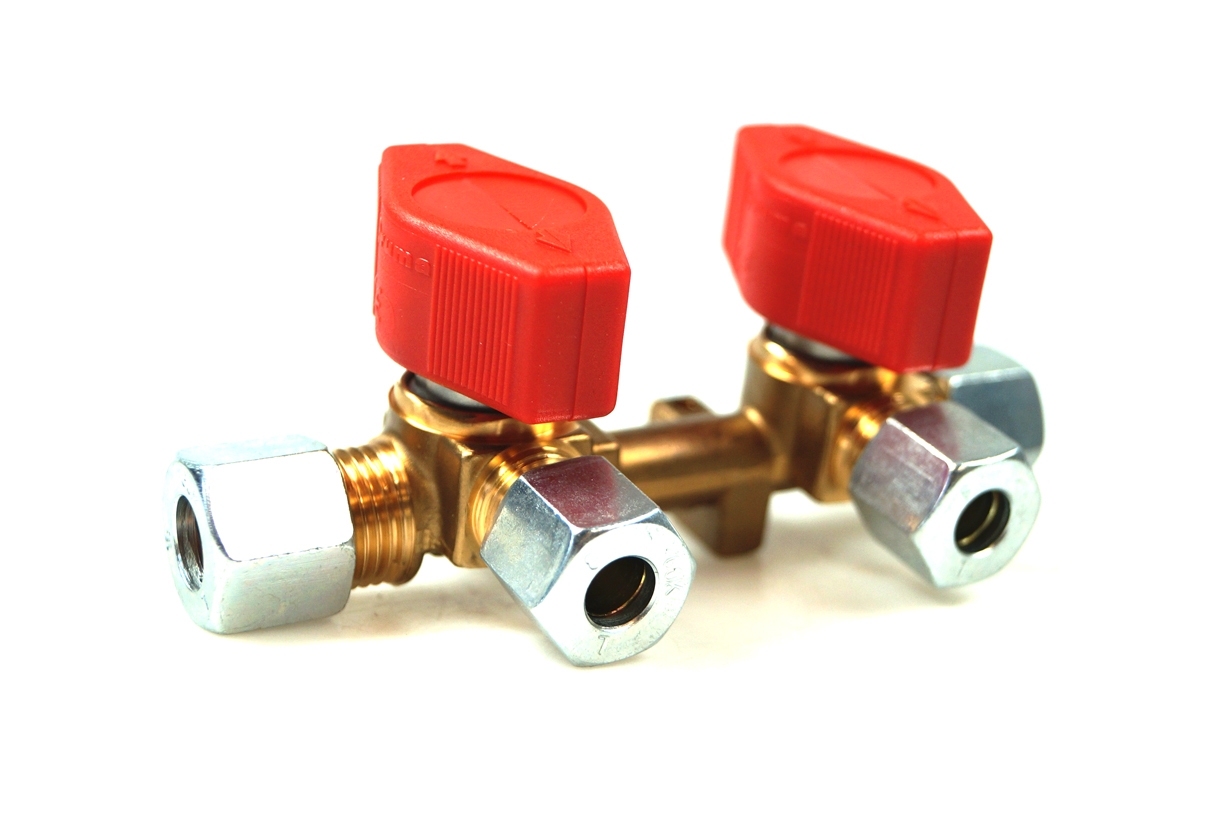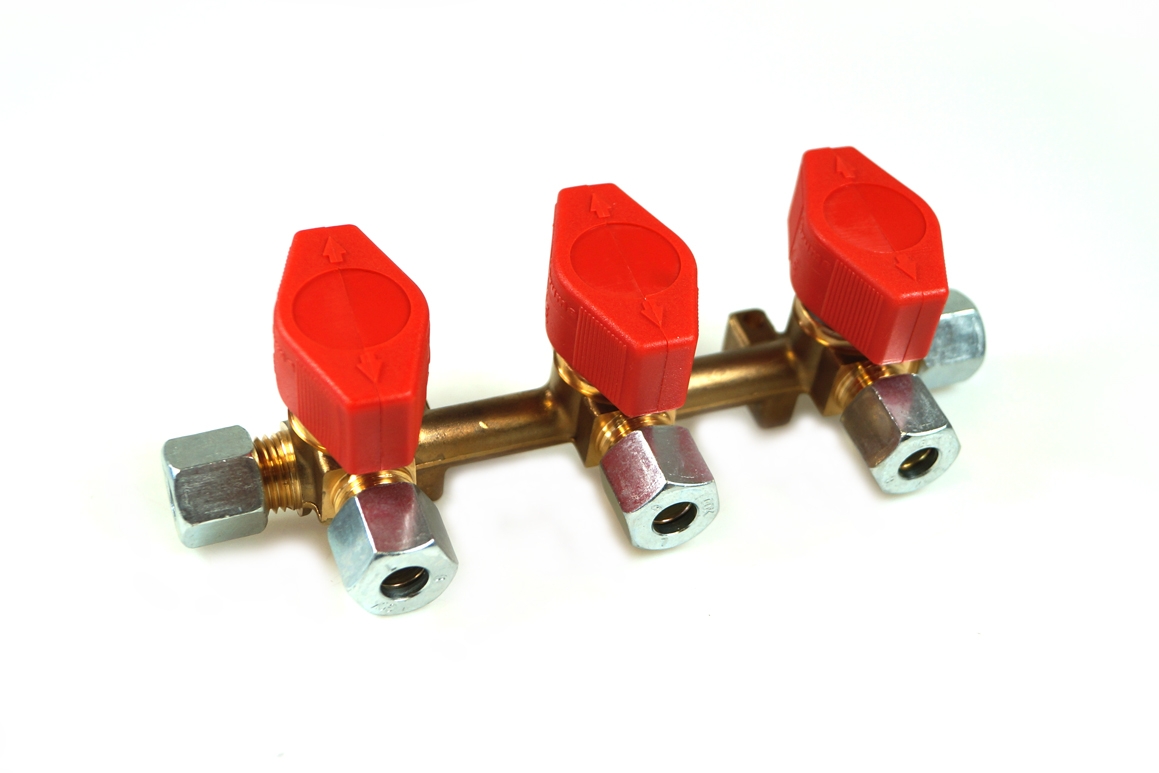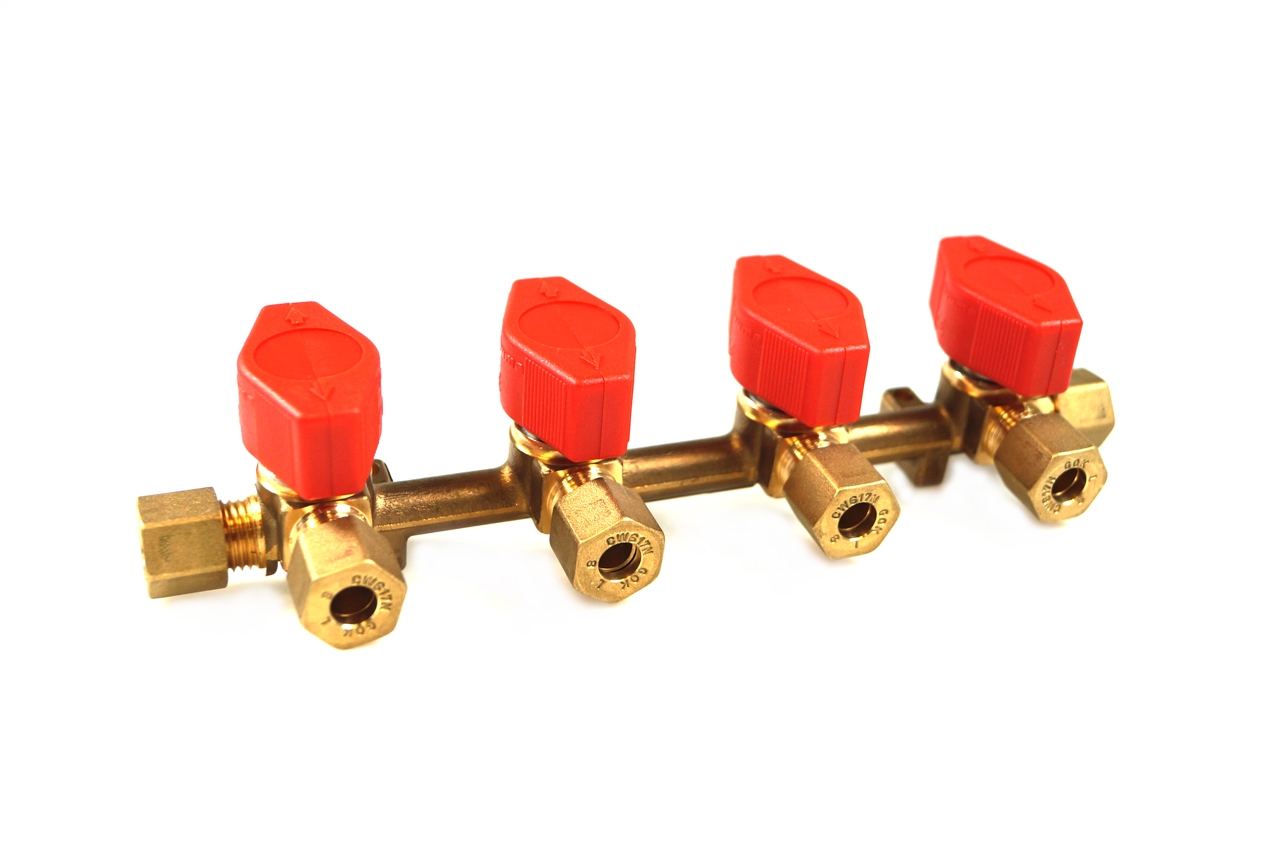 Blanking plug, seals and stickers for gas distributors and quick-release valves.
We look forward to hearing from you
Do you have any questions or suggestions?
Please contact us. We will be happy to help you.