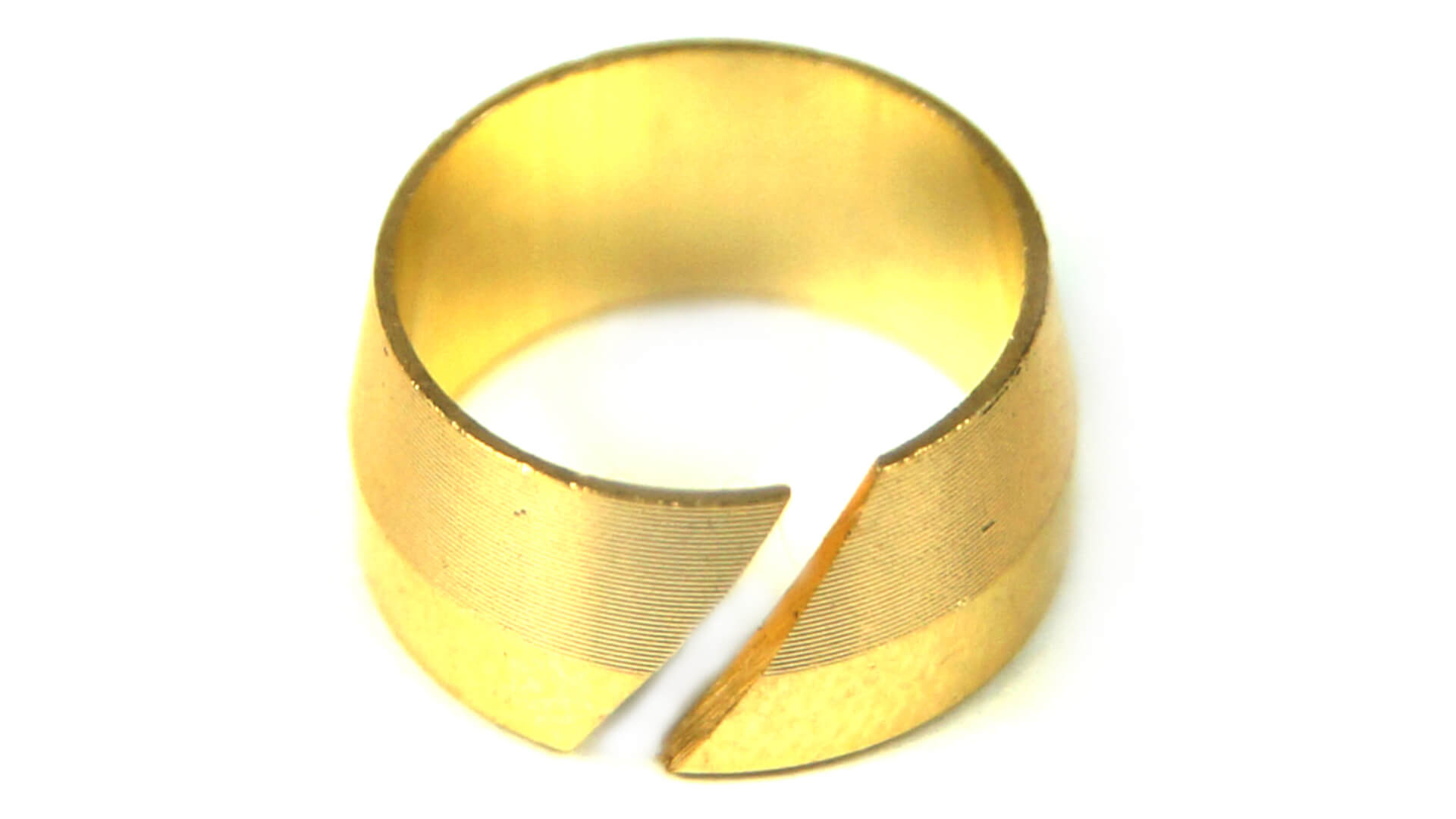 Thermoplastic hose, flexible hose, flexible gas hose, flexible LPG hose, flexible autogas hose
The coupling nut and cutting ring ensure a secure and tight connection between the connection nipple or angle piece and the thermoplastic hose.
Proper installation ensures a long service life of the thermoplastic fuel line.
Note: Thermoplastic cable with 1/4″ inner diameter is referred to as "8mm cable" in technical terminology.
DREHMEISTER angle pieces and connection nipples are compatible with the thermoplastic hoses available on the market.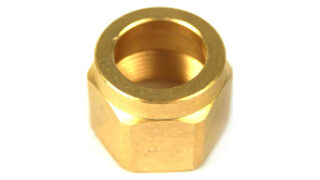 DREHMEISTER M16x1 Nut for Flexible Gas Hose 8 mm
The coupling nut and cutting ring ensure a secure and tight connection between the connection nipple or angle piece and the thermoplastic hose. Open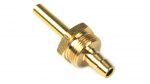 DREHMEISTER 6 mm Nipple for 8 mm Thermoplastic Hose
The connecting nipple enables safe and space-saving installation of the thermoplastic cable in places that are difficult to access. This increases the service life of the thermoplastic fuel line and guarantees a permanent gas fuel supply when correctly installed. Open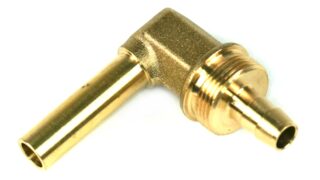 DREHMEISTER 90° Angle Piece Pipe Socket 8mm for Flexible Gas Hose 8mm
The angle piece enables a safe and space-saving installation of the thermoplastic tubing in hard to reach places without having to bend the tubing itself. This increases the service life of the thermoplastic fuel line and guarantees a permanent gas fuel supply when correctly installed. Open