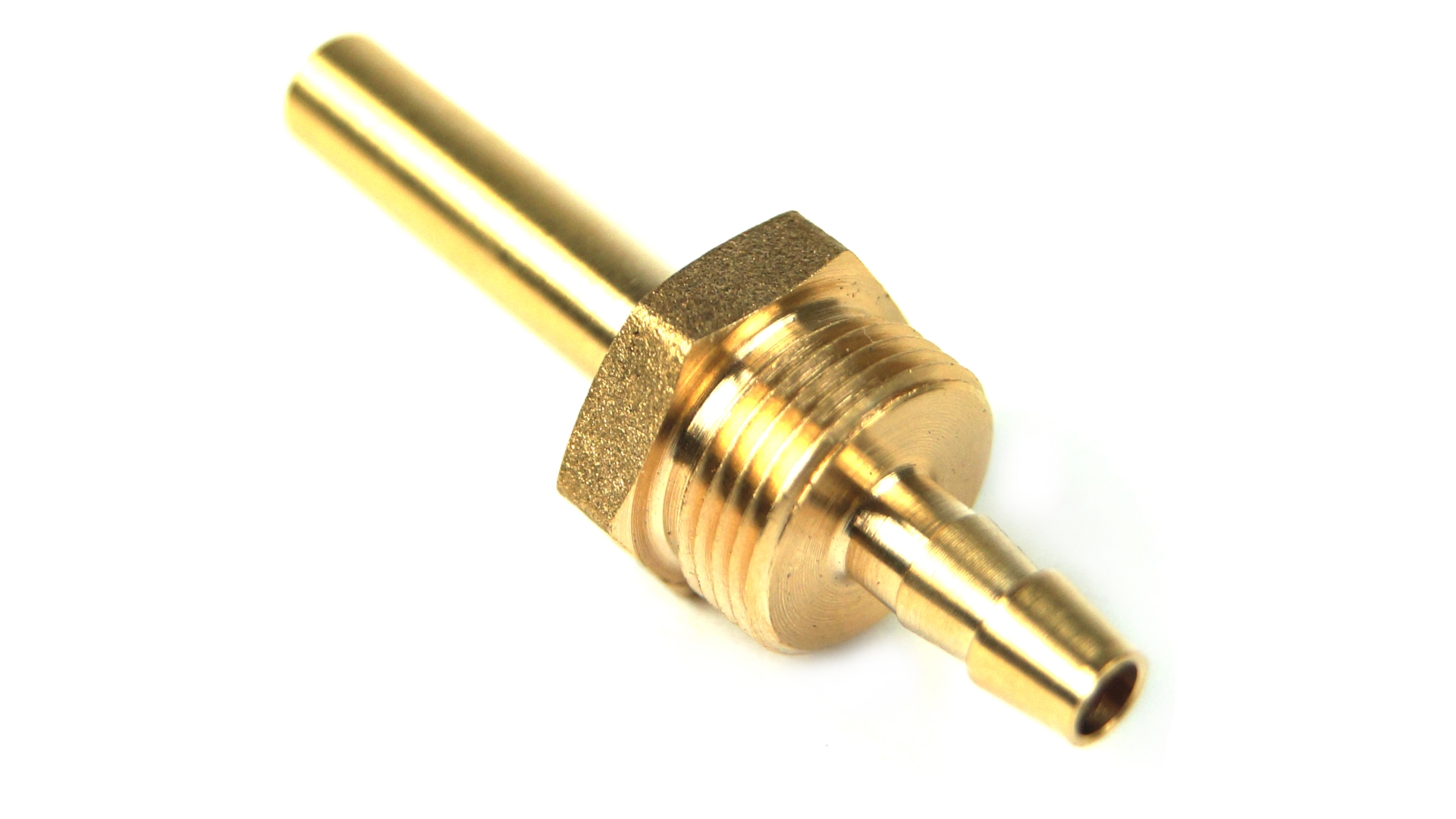 Thermoplastic Hose, Flexible Hose, Flexible Gas Hose, Flexible LPG Hose, Flexible Autogas Hose
The connecting nipple enables safe and space-saving installation of the thermoplastic cable in places that are difficult to access. This increases the service life of the thermoplastic fuel line and guarantees a permanent gas fuel supply when correctly installed.
The thermoplastic hose is fixed with a cutting ring and an M14x1 coupling nut on the hose nozzle side. DREHMEISTER connection nipples ensure a high connection tightness thanks to their precise processing accuracy.
Angle pieces and connecting nipples for thermoplastic tubing serve as adapter pieces for a safe connection of the thermoplastic tubing and the clamping ring screw connections to LPG components such as filling, multi and tank valves as well as reducers.
Note: Thermoplastic tubing with 3/16″ inner diameter is also referred to as "6mm tubing" in technical terminology.
DREHMEISTER angled pieces and connection fittings are compatible with the thermoplastic tubing available on the market.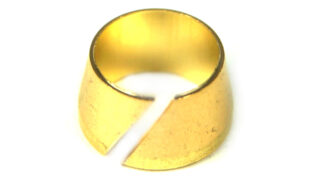 DREHMEISTER Cutting Ring for Flexible Gas Hose 6 mm
The coupling nut and cutting ring ensure a secure and tight connection between the connection nipple or angle piece and the thermoplastic hose. Open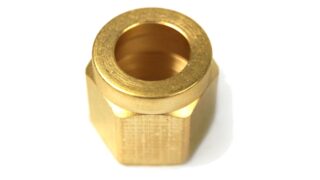 DREHMEISTER M14x1 Nut for Thermoplastic Hose 6 mm
The coupling nut and cutting ring ensure a secure and tight connection between the connection nipple or angle piece and the thermoplastic pipe. Open